At LPD Engineering, you will be immersed into a dynamic, collaborative environment that will drive and challenge you to continually shape and elevate the quality of civil engineering design practice. Working on a broad range of project types, solving the most difficult project site design challenges, developing value-focused civil engineering solutions, and engaging clients from various market sectors define LPD Engineering's professional, technical, and creative culture. We are a small, woman-owned, thriving firm with a solid industry reputation that extends almost two decades and we will provide you with invaluable opportunities to learn, grow, and have fun.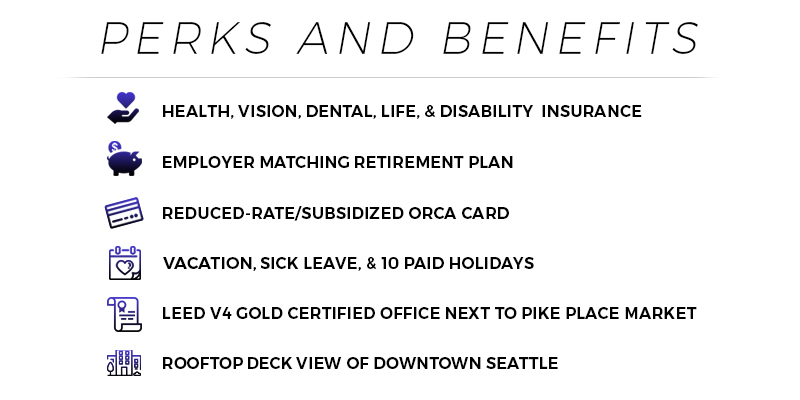 Please send your cover letter and resume to info@lpdengineering.com with the subject "Job Inquiry." Thank you!
---
Mid-Senior Civil Engineer / Project Manager
This engineer position is responsible for the design and drafting of civil engineering drawings for all phases of design including concept, schematic, design development and construction documents. The candidate will provide storm drainage analysis using a variety of modeling programs, and provide engineering assistance to licensed professional engineers as required.
Job Responsibilities
Prepare fee proposals, draft contracts, and negotiate professional agreements with owners, contractors and/or subconsultants
Provide overall project management services during the programming, design and construction phases of projects as required. Projects will vary in nature and complexity, and may include everything from site grading, hydrology studies, storm drain, water distribution, and sanitary sewer systems, as well as road/right-of-way improvements
Coordinate with client staff, government agencies, and other professionals to facilitate projects
Prepare and route project related correspondence, contracts, submittals, pay applications, and other documents as required
Coordinate on-site inspection services and supervise on-site staff as appropriate
Conduct periodic site visits to active projects to monitor quality and progress of work
Manage internal budgets and schedules on assigned projects
Provide business development support and other duties as required
Consistently exercise discretion and judgment in all work tasks